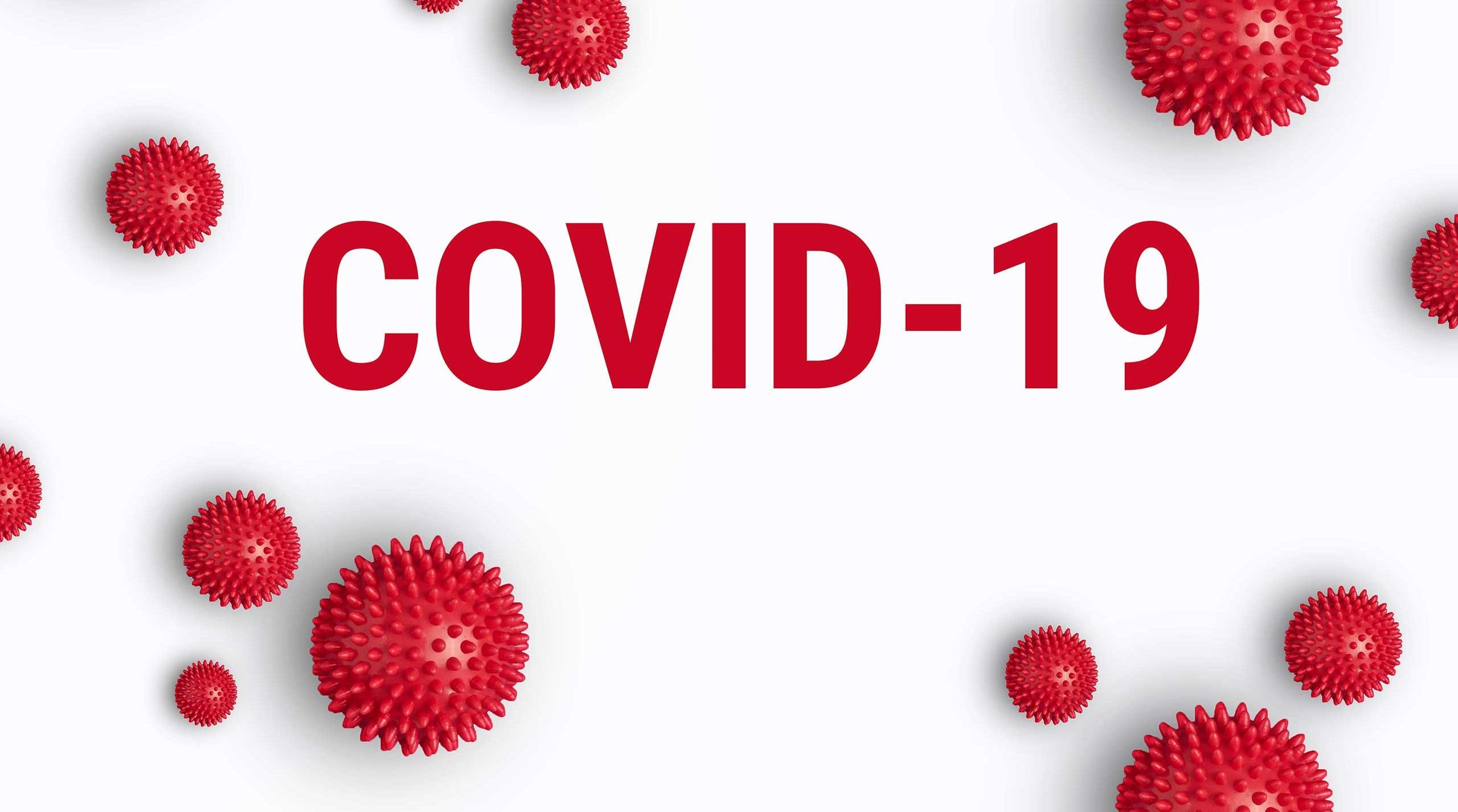 Important notice regarding COVID-19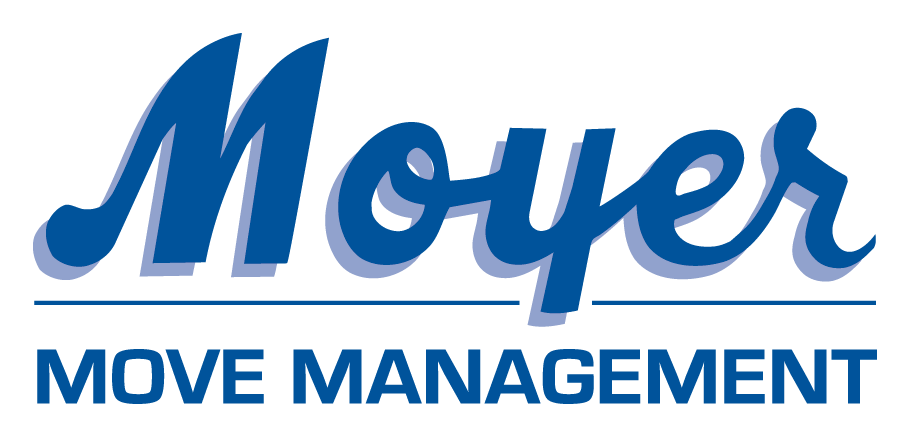 COVID-19 UPDATE EFFECTIVE AUGUST 7, 2021
To Our Moyer Move Management Valued Customers,
Moyer Move Management utmost priority is the health and wellbeing of our employees, our customers, and the communities we serve. To prevent the spread of COVID-19 and ensure everyone's safety we continue to closely monitor the ongoing situation and adjust our operational procedures to comply with current government-issued guidelines. While we recognize that each situation and service location is different, our clients can trust that at minimum, our entire team adheres to the following safety standards:
Vaccinated & Un-Vaccinated persons interacting with Moyer Move Management employees will be asked to use face coverings while indoors.
Moyer employees will wear appropriate face coverings in homes, communities, or other establishments.
Moyer Move Management asks our customers to practice social distancing of six feet or more any Moyer employee, indoors and outdoors.
Moyer employees are instructed to sanitize their hands prior to entering the customer's property and routinely throughout the day.
Most of our employees have voluntarily received one of the three CDC-approved vaccines.
All company vehicles are equipped with personal protective equipment, including masks and sanitizer, and cleaned daily.
Where six feet of social distancing is not possible, customers may be requested to leave the location for the duration of service. Virtual and in person arrangements will be made in advance for pre and post move walkthroughs, to include related paperwork.
The Moyer sales team continue to offer in-person or virtual estimates, consultations and pre move walkthroughs to limit face-to-face interaction and further reduce exposure risk.
Please remember that many of our staff are regularly present in communities that are overly susceptible to the COVID-19 variants, so many of our updated business regulations may be a bit more cautious than government guidelines. Please contact us directly if you have questions/ concerns about these policies.
Office: 301-685-7900
Regards,
The Moyer Move Management Team