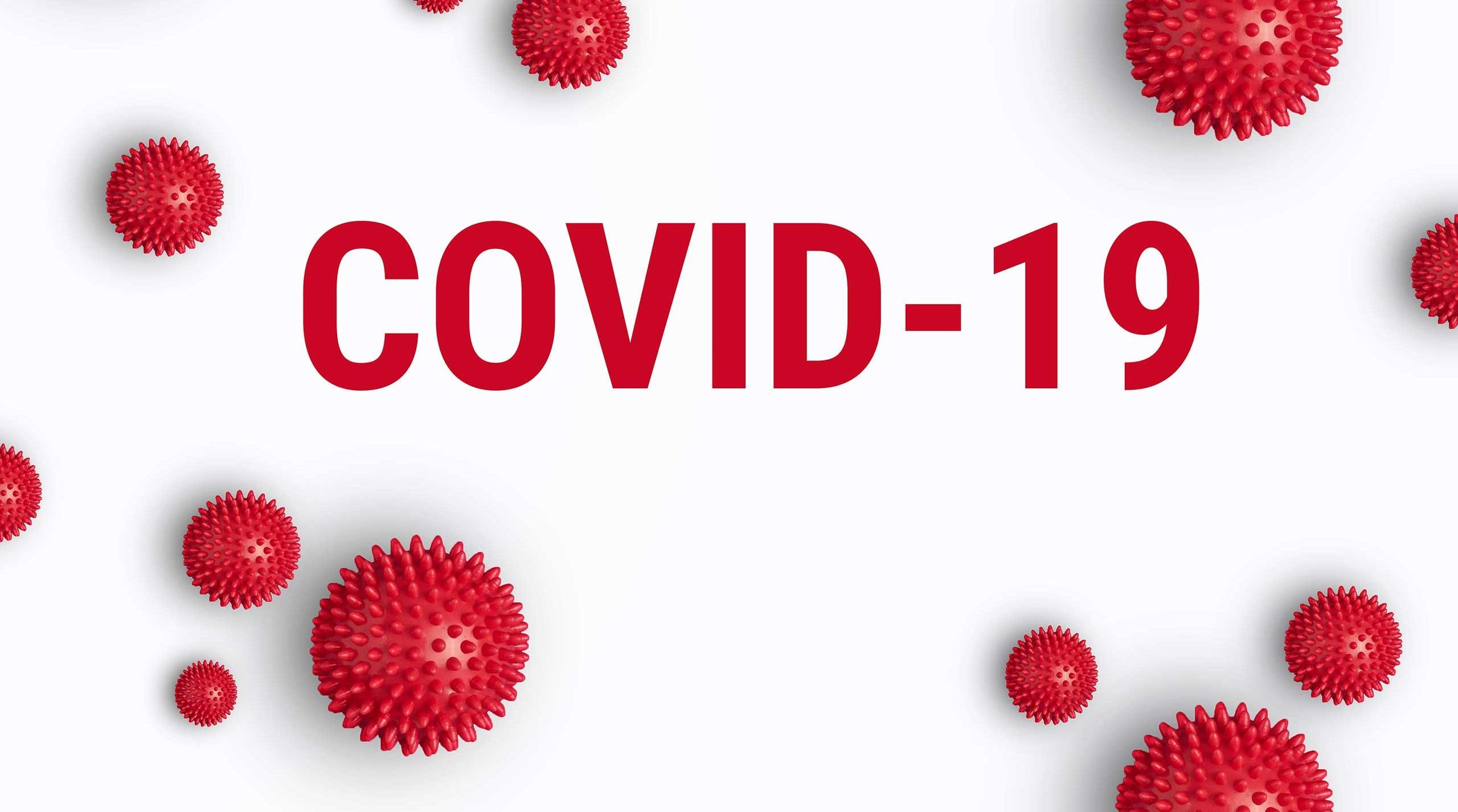 Important notice regarding COVID-19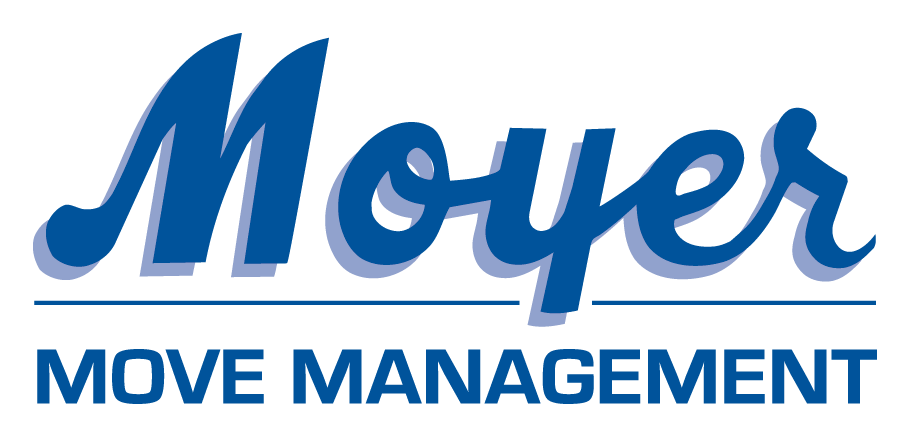 COVID-19 UPDATE EFFECTIVE FALL 2022
To Our Moyer Move Management Valued Customers,
The safety of our Moyer Move Management and Moyer & Sons employees, our clients, and the communities we serve continues to be our utmost priority. We monitor and update our guidelines to keep in line with current Federal, State, and Local recommendations and conform to specific environmental situations.
In our Moyer & Sons warehouse, we continue to keep our current COVID-19 protocols by equipping all our offices and vehicles with disinfectant wipes, hand sanitizers, and facial masks available for each employee.
If you feel more comfortable with Moyer Move Management and Moyer & Sons employees using face coverings during your move, please make this request prior to moving day.
During the entire move process our employees are prepared to do much of their interaction with customers through phone calls, text, and/or virtually (ex. FaceTime, Skype, or Facebook Messenger Video). This includes estimates, walk throughs, and any questions you may have.
On-site & virtual Free Estimates are available.
Please remember that many of our staff are regularly present in communities that are overly susceptible to the COVID-19 variants, so many of our updated business regulations may be a bit more cautious than government guidelines.
We recognize this situation will change periodically and Moyer Move Management and Moyer & Sons will address any specific move related issues immediately and on a case-by-case basis. We continue to monitor how this issue is being handled and provide updates. We remain committed to providing the superior service and support that you have come to rely on.
Please feel free to reach out to Moyer Move Management office with any questions and/or concerns you may have about your move.
Office: 301-685-7900
Regards,
Joyce Nohowel
President, Moyer Move Management