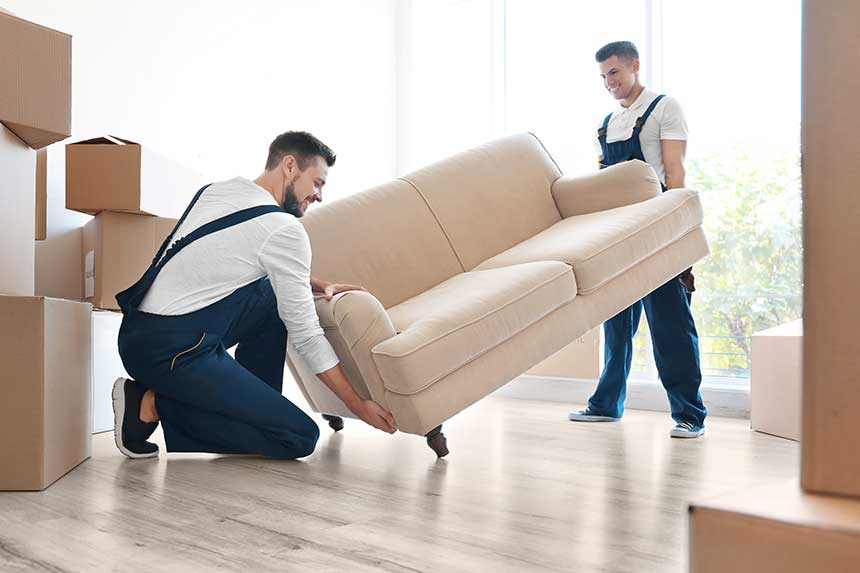 How Do I Avoid the Moving Headache?
Welcome back to the Moyer & Sons Moving and Storage blog! We hope that you have fully recovered from the holidays and are getting excited about your impending move. Today, on our blog, we will be sharing seven tips for a successful move.
Stay tuned to learn more! If you are considering a move, looking for packing services, or even storage options in the Clarksburg area, visit our website! We have been providing elite moving services since 1969, offering our clients a stress-free moving experience. Contact us to learn more!
3 Tips For a Successful Move
There are many things that you need to keep in mind as you move — if you are about to move you are probably well aware of all the things that you need to do. With that in mind, this is not an exhaustive list, but one that can help you have a stress-free move.
Create a To-Do List
When you are moving it is absolutely paramount that you create a to-do list especially, when moving with kids,. There are so many tasks to consider when moving; to keep track of everything that you need to do without a list is simply not possible. To create a to-do list that works for you, consider creating one based on:
Room

Stage of moving process

Most important tasks to minor
You may even consider making several lists that work together: one for each room and one that reflects what you must do during each step of the moving process.
Pack With Purpose
Anyone can throw things in a box, seal it up with tape, and hope for the best. However, unpacking after such a packing "system" will, to put it bluntly, make you lose your mind. When packing you should consider:
When you will need each item

The organization system that will fit your needs

Packing needs to protect your belongings.
If you feel overwhelmed by packing, you could always consider getting someone else to do it for you — hire our packing experts. Learn more!

Sell or Donate Belongings
When moving it is often easy to realize how much "stuff" you truly have. As you are packing, or even before, consider going through your most cluttered areas, and getting rid of those things you no longer need. It's important to consider what will actually serve you as you change your location. As you go through your items, consider what you should donate and what you should sell. A good rule of thumb for knowing when to sell and when to donate is this:
Sell

– lightly-used/like-new items, items of value, items worth your time to sell

Donate

– used items that still offer value, general household items, etc.
Hire Movers
You should also consider hiring professional movers. It is easy to think that bribing friends with a six-pack and pizza will give you enough people-power to get your home moved, but unfortunately, this isn't always the case. Reasons to hire the pros include:
They won't flake on you

They know how to safely move your items

If someone gets hurt, you won't be responsible

You can count on everything to get done right
Ready to get the show on the road? Visit our website to learn how Moyer & Sons Moving and Storage can get you moved in Clarksburg and beyond without the headache.