You can depend on Moyer Move Management for the knowledge and experience required to guide you through your move, from start to finish. We will answer your questions honestly, plan carefully, and work thoughtfully to make your relocation as effortless as possible.
We are a family-owned business who cares. We take a genuine, personal interest in serving our clients' downsizing, organizing, and moving-related needs. Our team of experienced organizing and moving professionals are prepared to assist you with your next move, whether you are moving a single item or an entire household, across the street or across the world – and back.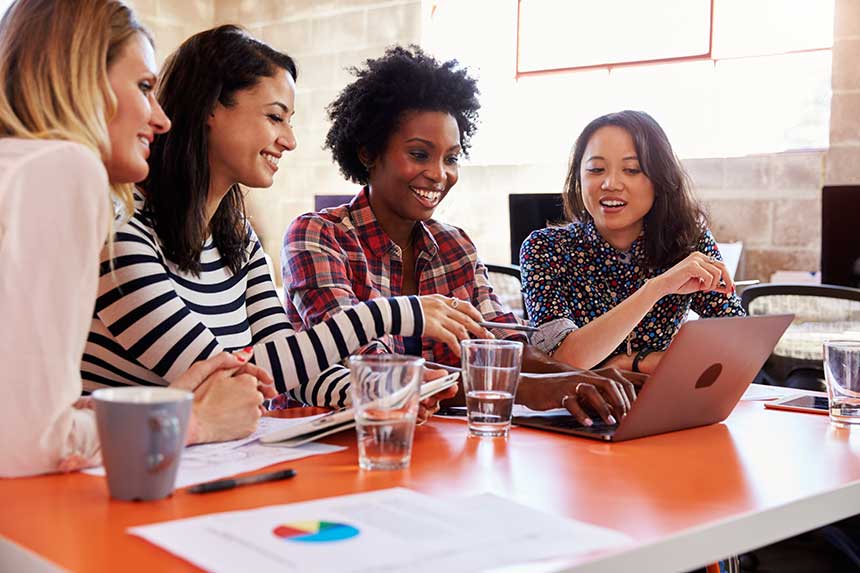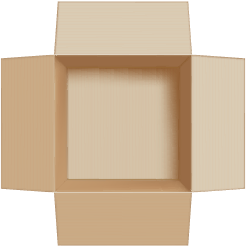 Let us show you how Moyer makes moving easier.