Moyer Move Management is proud to offer full-service moving solutions to individuals, families, and communities across the following Maryland counties and the District of Columbia:
Montgomery County
Prince George's County
Frederick County
Howard County
Carroll County
If you are outside of our primary service area, but in need of assistance, give us a call and we'll do what we can to help!
Phone: 301-685-7900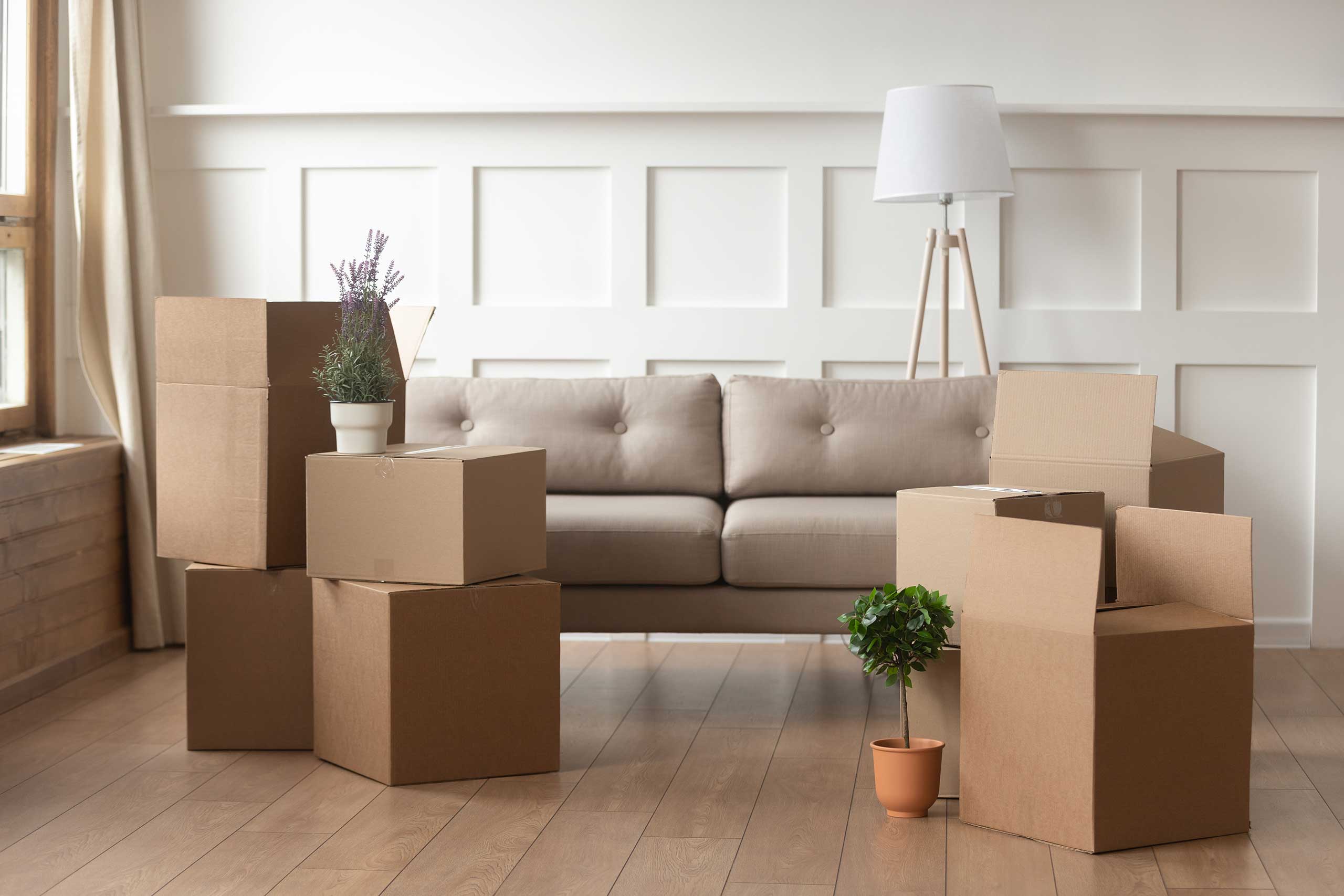 "The Moyer Move Management team has become an extension of our community. We know that when Moyer Move Management is involved the move will go smoothly. Our residents arrive healthier and ready to engage in community living."
– Kim P.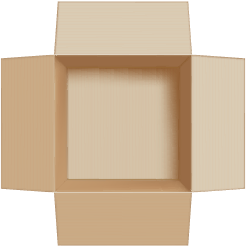 Let us show you how Moyer makes moving easier.