Moyer Move Management is proud to offer full-service moving solutions to individuals, families, and communities in the greater DMV metropolitan area. If you are moving to, from, or within the area below we can provide selected or all move management services. In addition, for interstate moves – our exclusive mover, Moyer & Sons Moving and Storage will move you with a Moyer truck at both ends!
Phone: 301-685-7900 Maryland/ DC
Phone: 703-740-9912 Virginia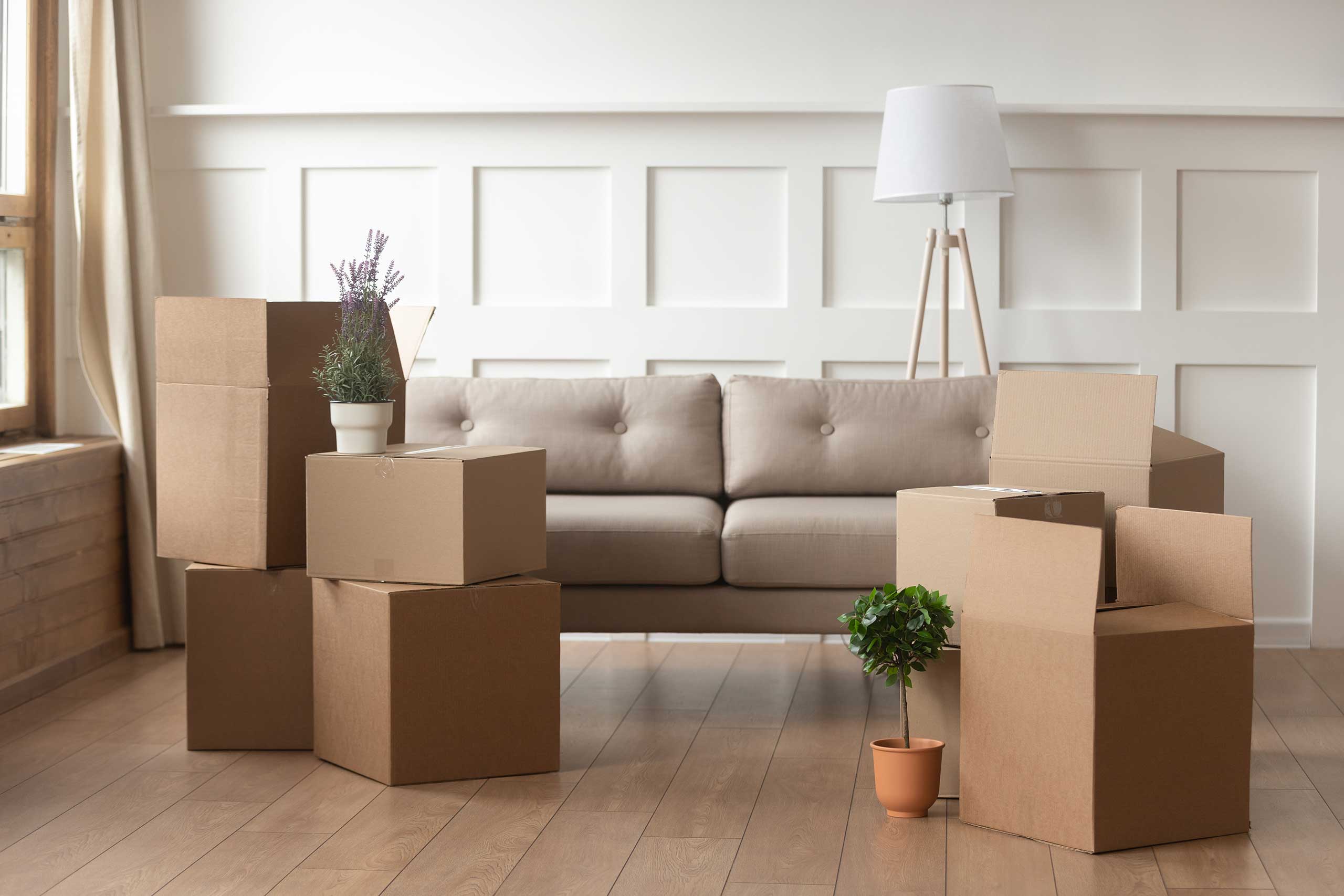 "The Moyer Move Management team has become an extension of our community. We know that when Moyer Move Management is involved the move will go smoothly. Our residents arrive healthier and ready to engage in community living."
– Kim P.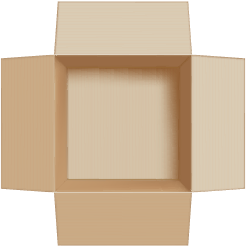 Let us show you how Moyer makes moving easier.