Let us help you create a vision of your new space! We utilize professional design software and our years of experience working in smaller spaces to lay out a plan for how your furniture will fit, flow, and function in your new home. As design-minded professionals you can trust us to celebrate your interior aesthetic without compromising on accessibility.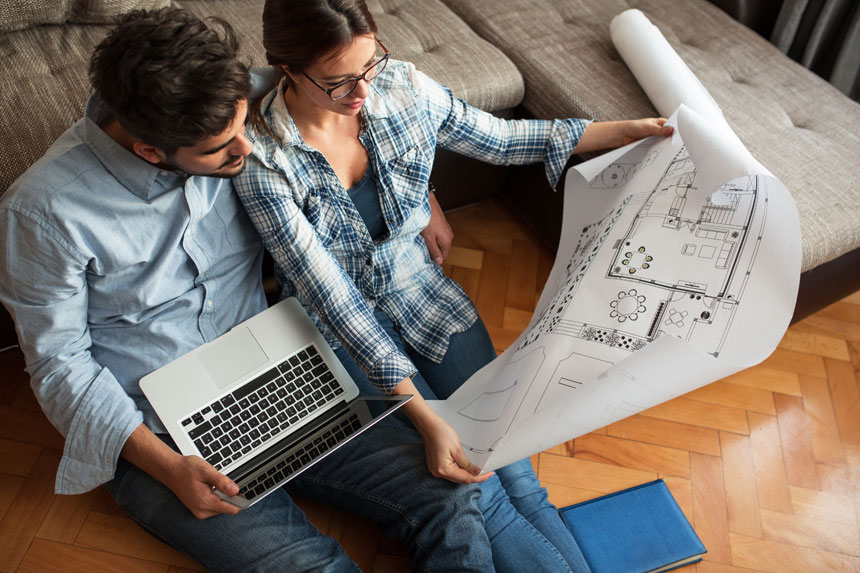 "I can't thank you enough for helping me "see" how my furniture would fit in my new home. You confirmed what I suspected and it was helpful to know in advance!"
– Mary B.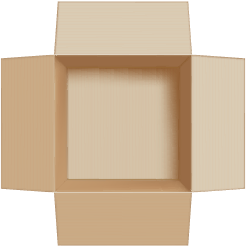 Let us show you how Moyer makes moving easier.