Need help getting organized? Struggling to downsize? Do not know where to begin? Let our team of organizing professionals help you navigate the process. We will work with you one-on-one, at your pace, to sort, cull, and get organized. Whether you're organizing to make your current space more functional or downsizing and organizing in preparation of a move, we'll be a trusted right-hand.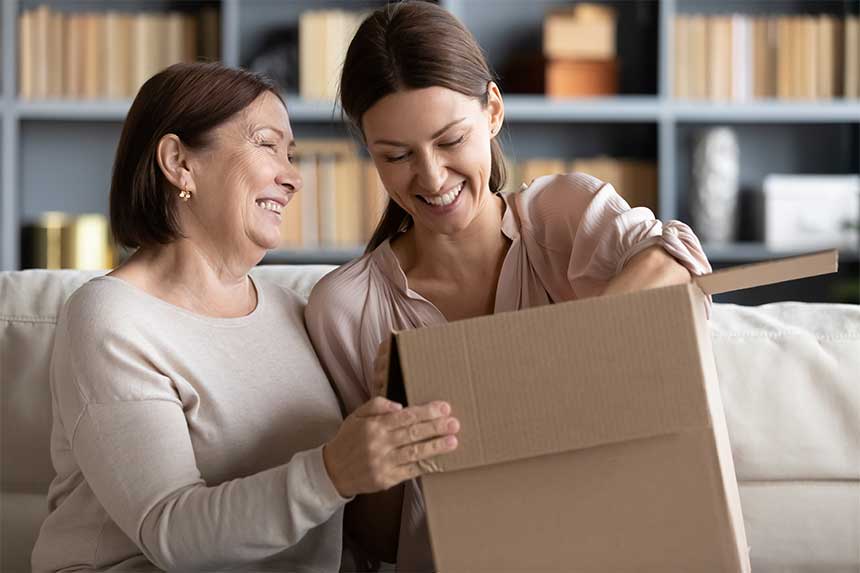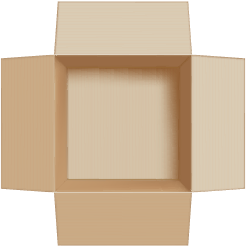 Let us show you how Moyer makes moving easier.

"Brenda is fabulous! She saved the day by helping me sort through my "stuff". Now I am taking what I truly love and need!"
– Jane F.