STAGING
Owner Occupied – we focus on decluttering and depersonalizing the house so that buyers can envision living in the space. Using existing furniture to keep rental pieces to a minimum – freshen up with artwork, area rugs, decor accents, etc. if needed.
Vacant Properties – we create inviting environments that showcase the house's features, appealing to the broadest market, using MS+D furniture and accessories.
DIY Staging Plan – we provide a customized design plan and punch list for you to prepare the house for market and stage it utilizing your existing furnishings and accessories.
The Walk & Talk – we walk room to room with you and discuss how to stage each space. You are responsible for taking notes and completing the home staging.
Model Homes – we decorate and showcase the space using existing furnishings owned by the community to attract the most buyers.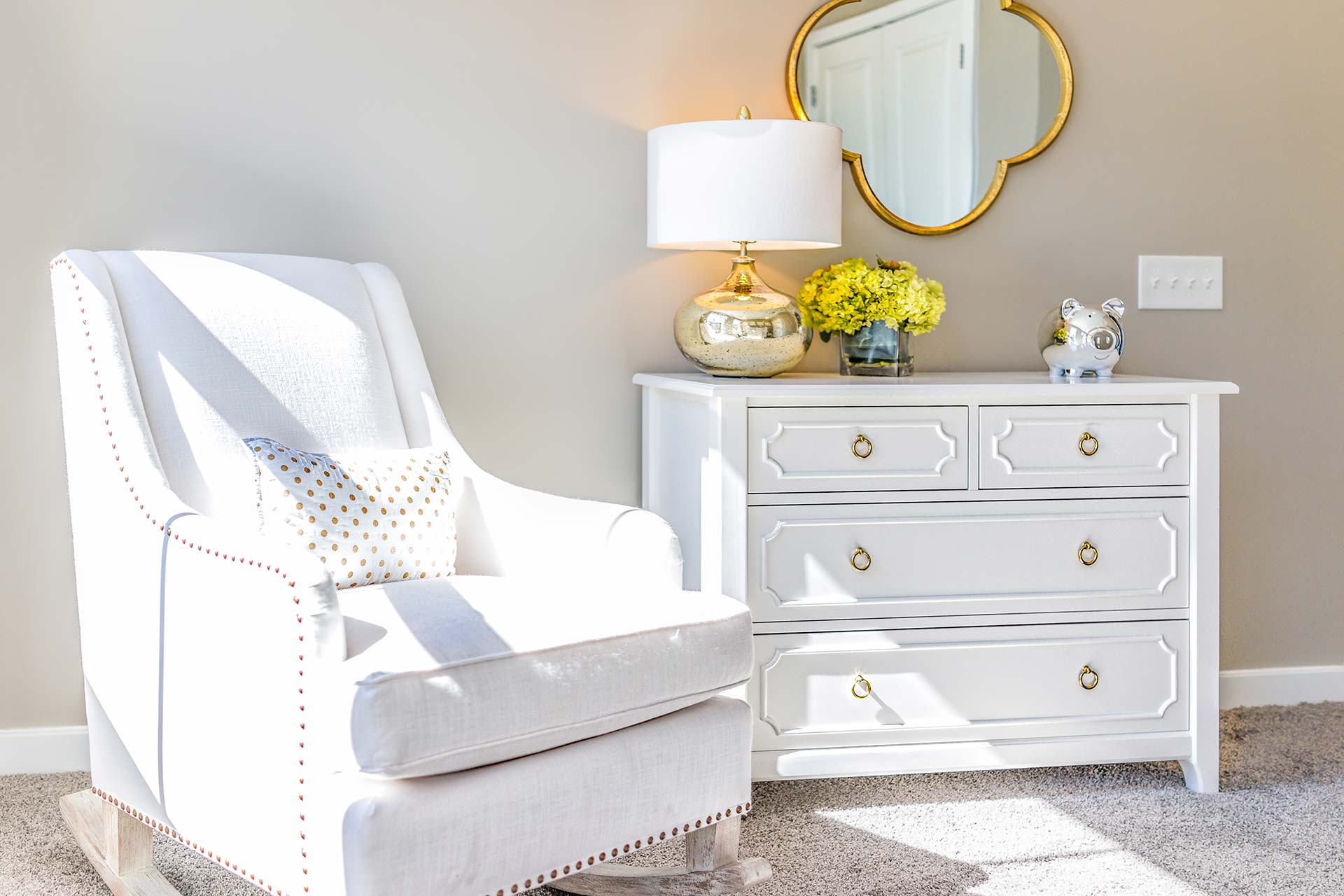 +

DESIGN

Redecorate for the Design-Oriented Client – we revive, redecorate, rearrange, i.e., help reinvent your space. Whether you are moving to a new community or want to refresh your current home, our team can help!

Model Home Design – we provide design concepts, procure furniture & decor, deliver and install – the community owns the final product.

Floorplans – we measure and create to scale floorplans using design software. PDF files of finished plans are provided.

Other Spaces – let us help you with your rental property, Airbnb, vacation home, or corporate apartment. We provide design concepts, procure the furniture & decor to outfit your space, deliver and install. You own the furniture & decor.

We can provide the furniture & decor from our inventory on a rental basis if preferred.