Partial staging of a vacant split-level home.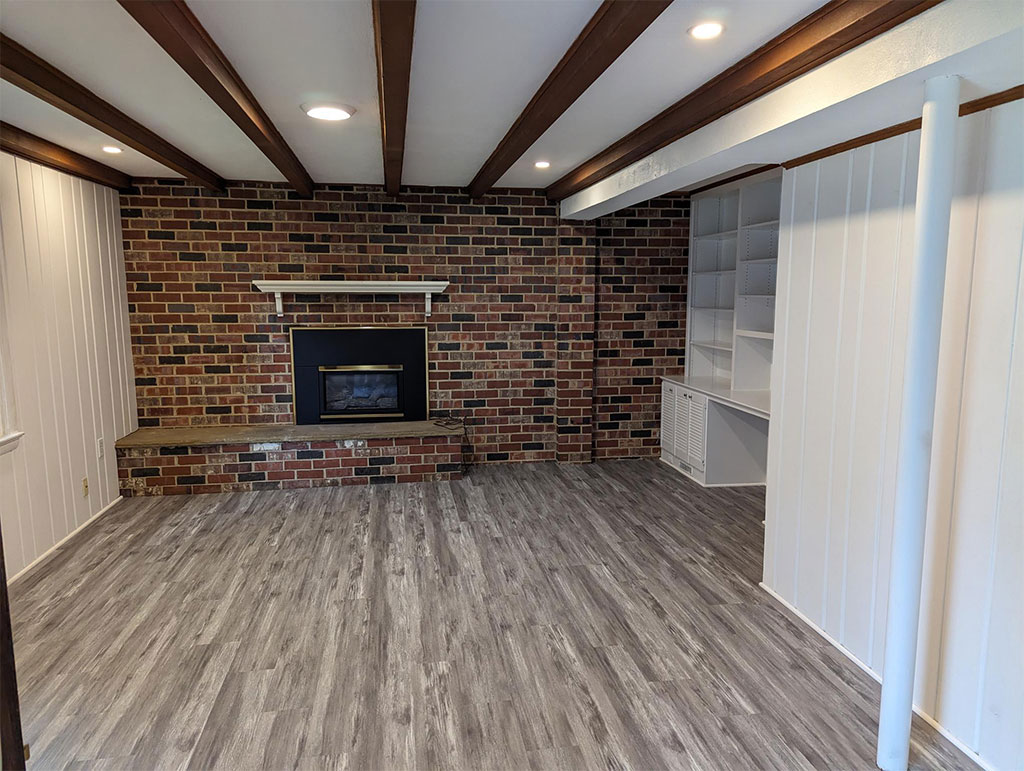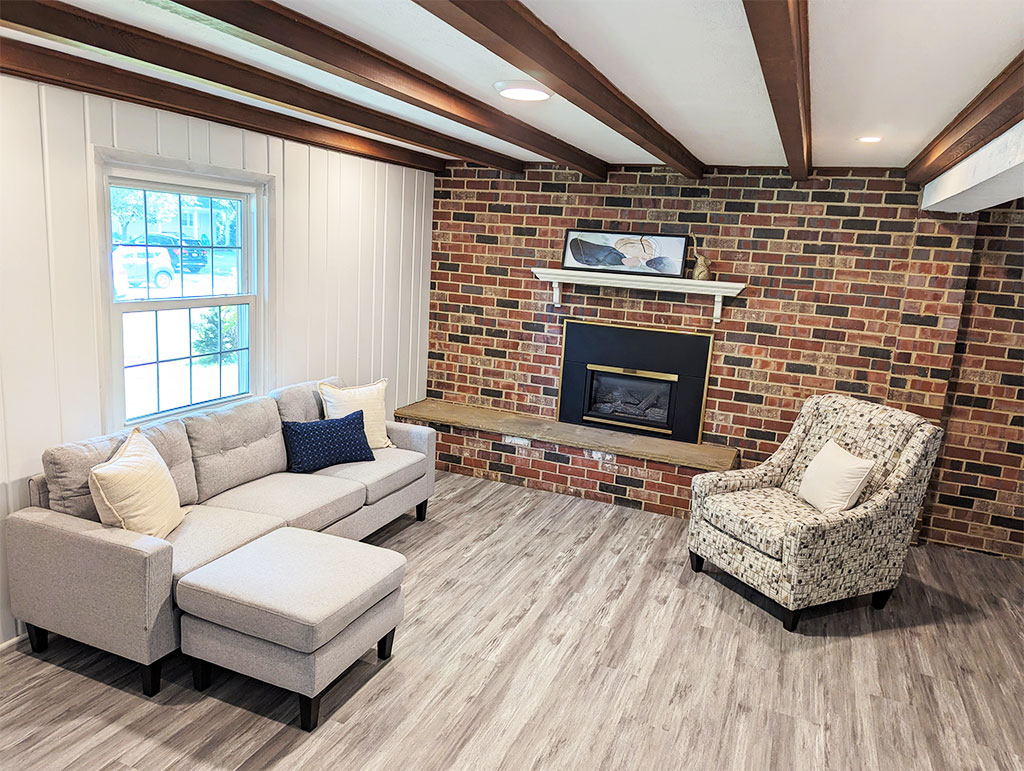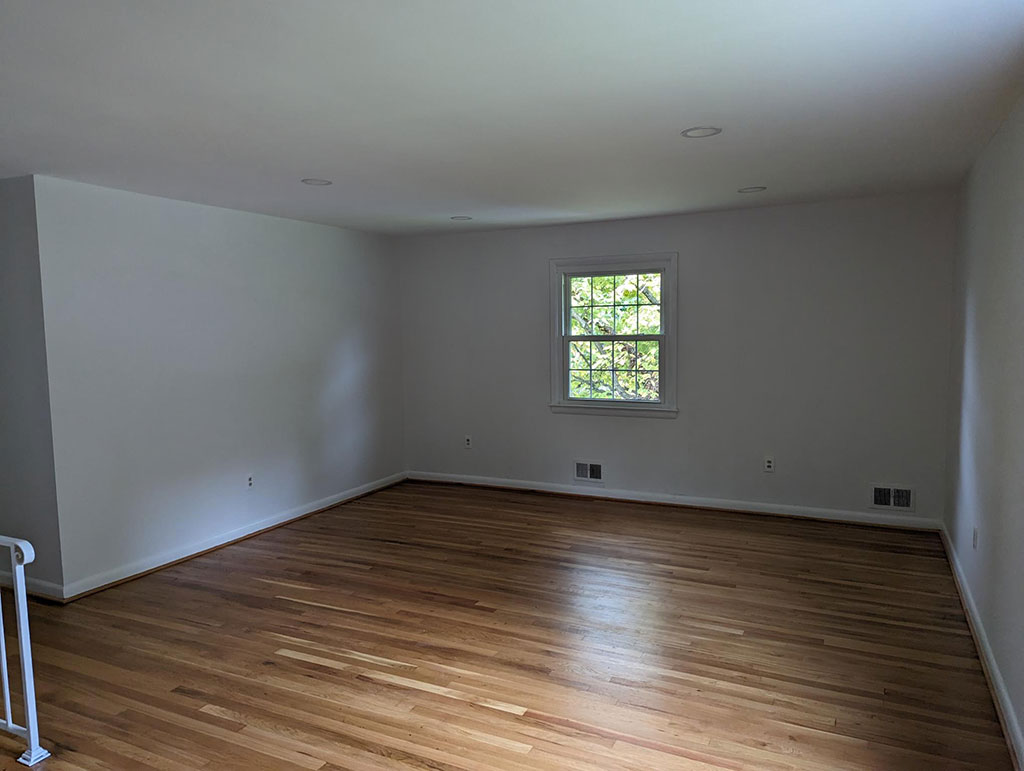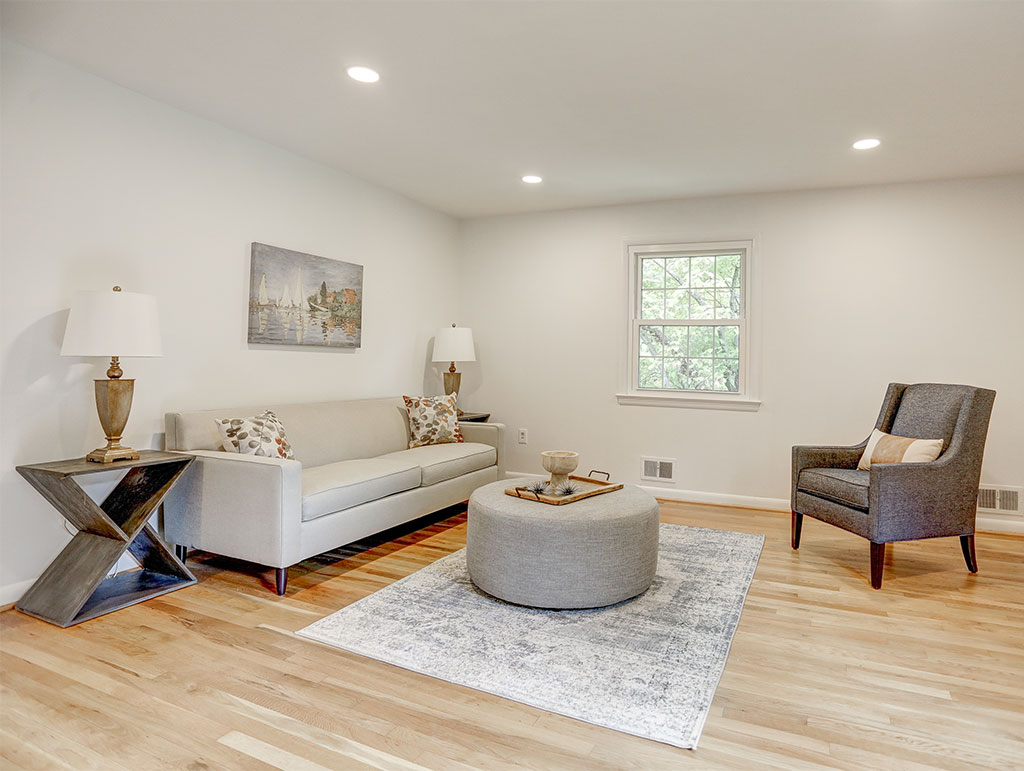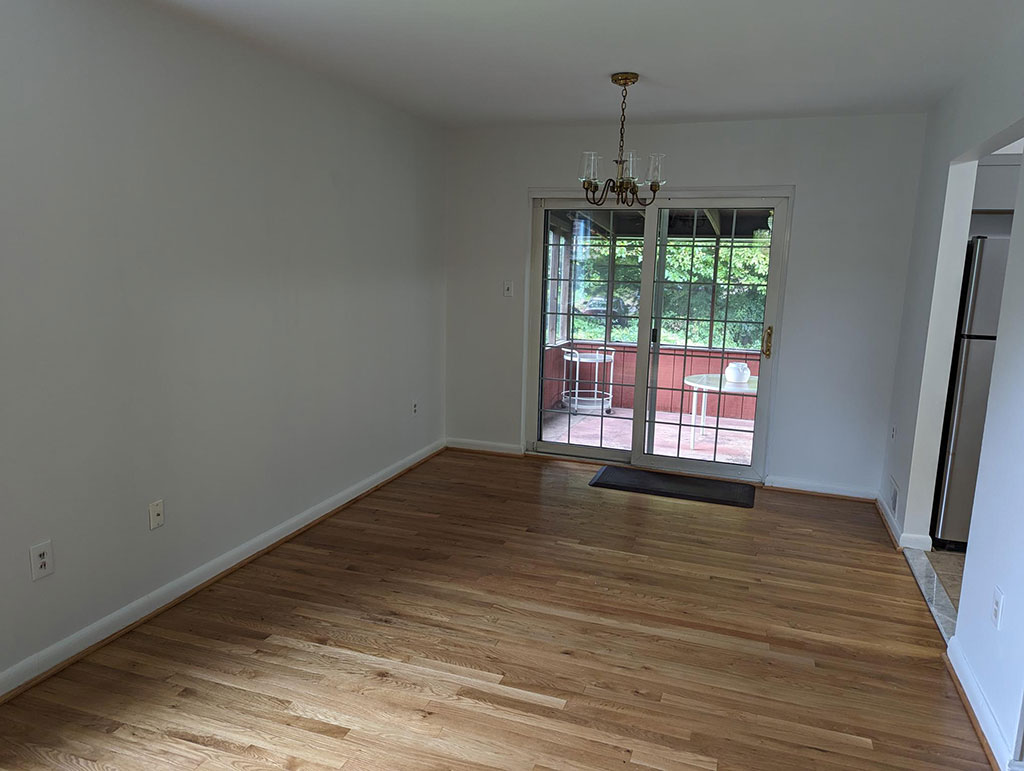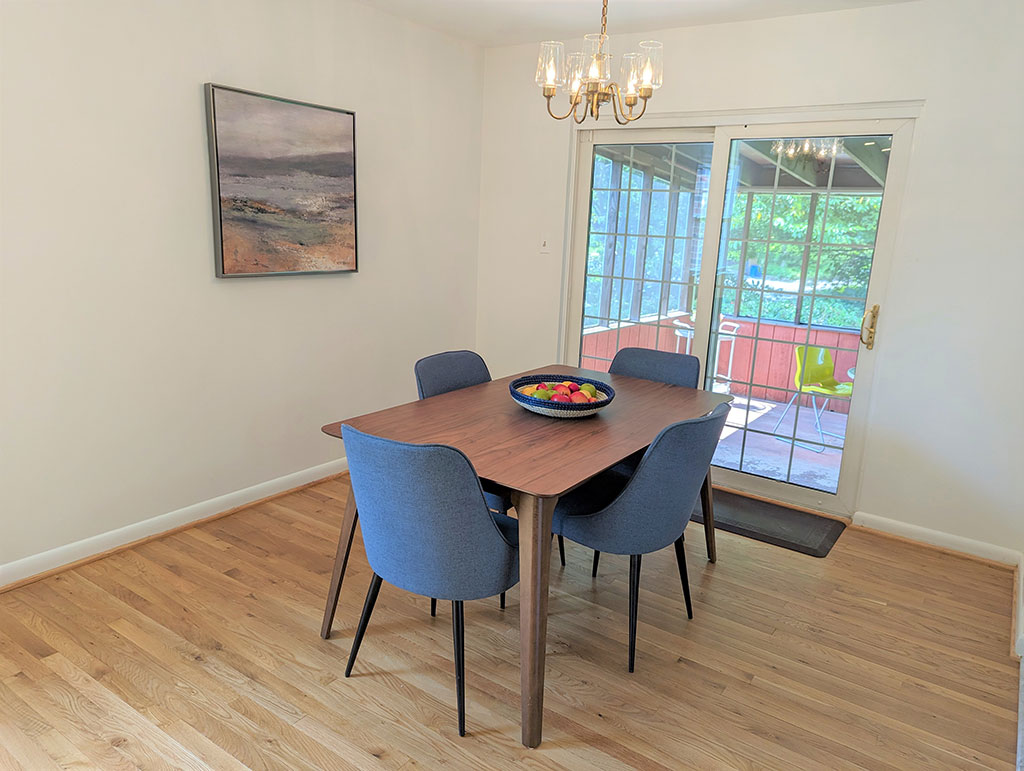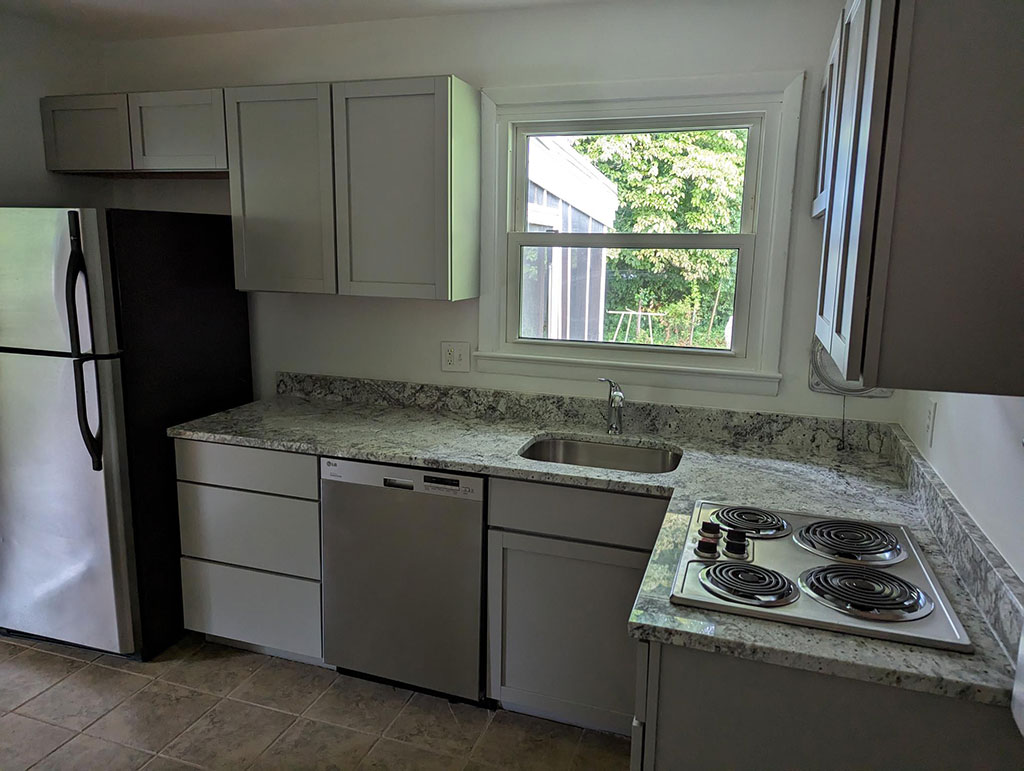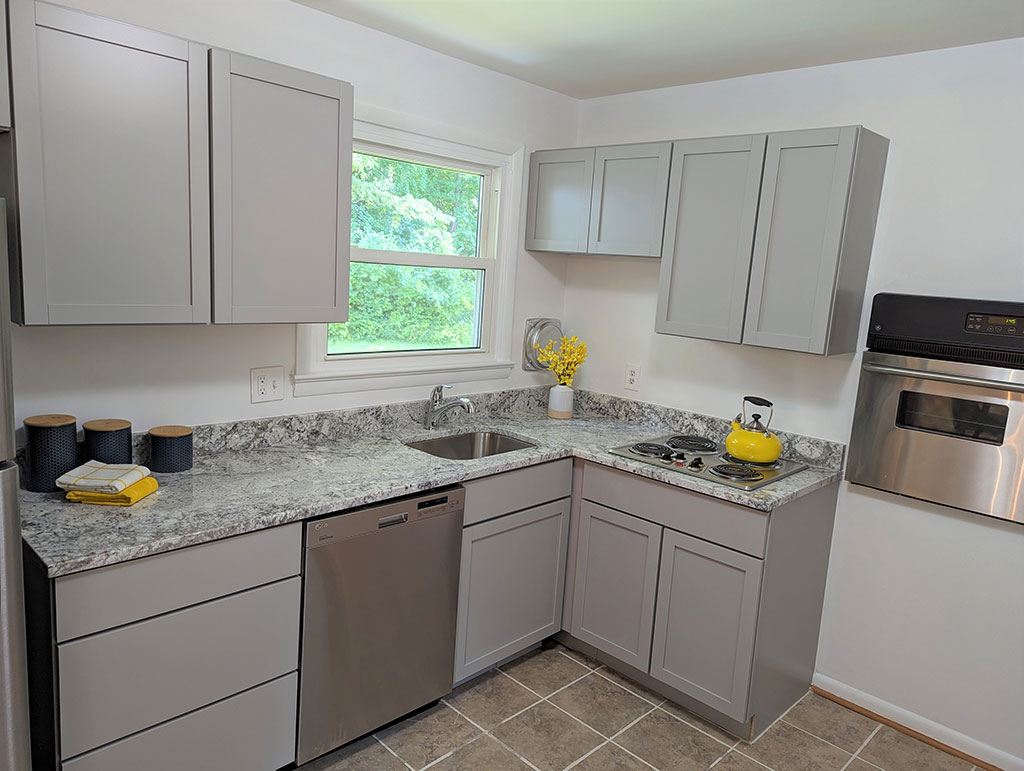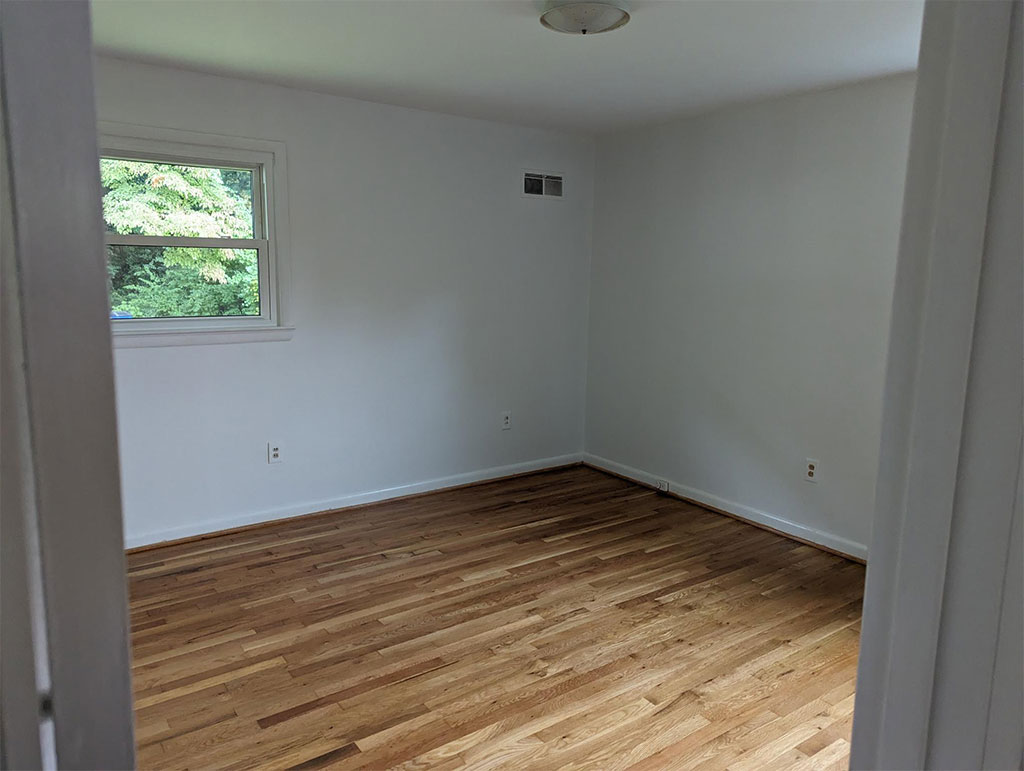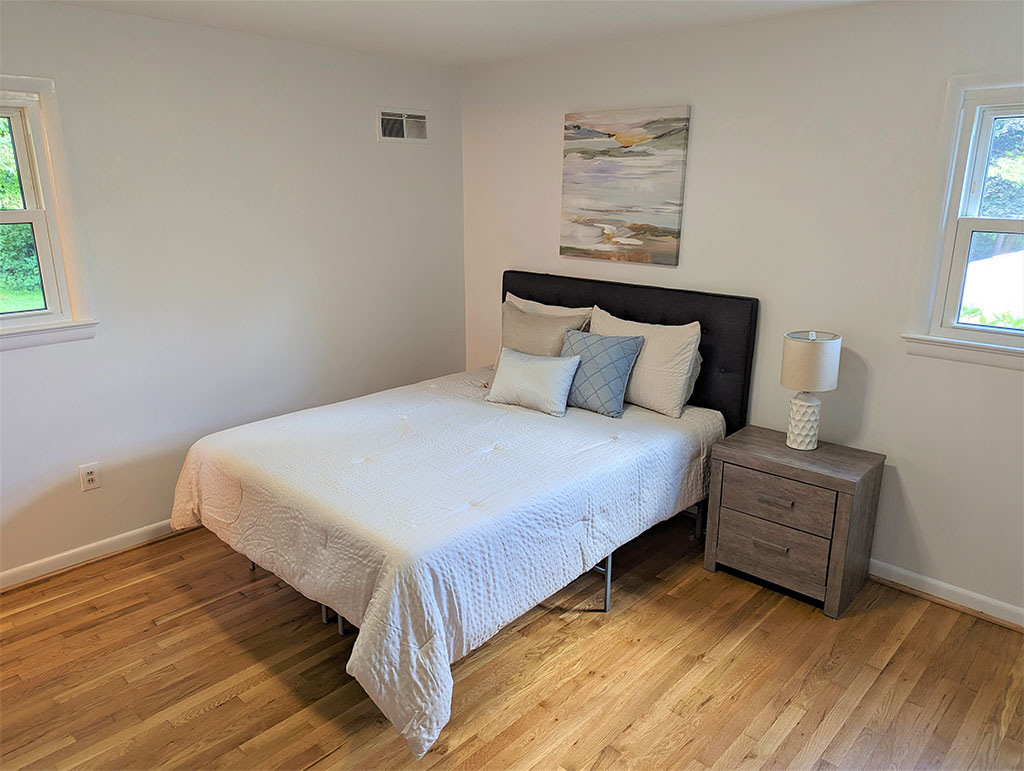 Staging of a semi-vacant home.
MS+D provided furniture & accessories for the primary bedroom, kitchen, and entry foyer – along with some décor to finish the look throughout the home. Utilized homeowner's furniture and accessories in remaining rooms to be staged.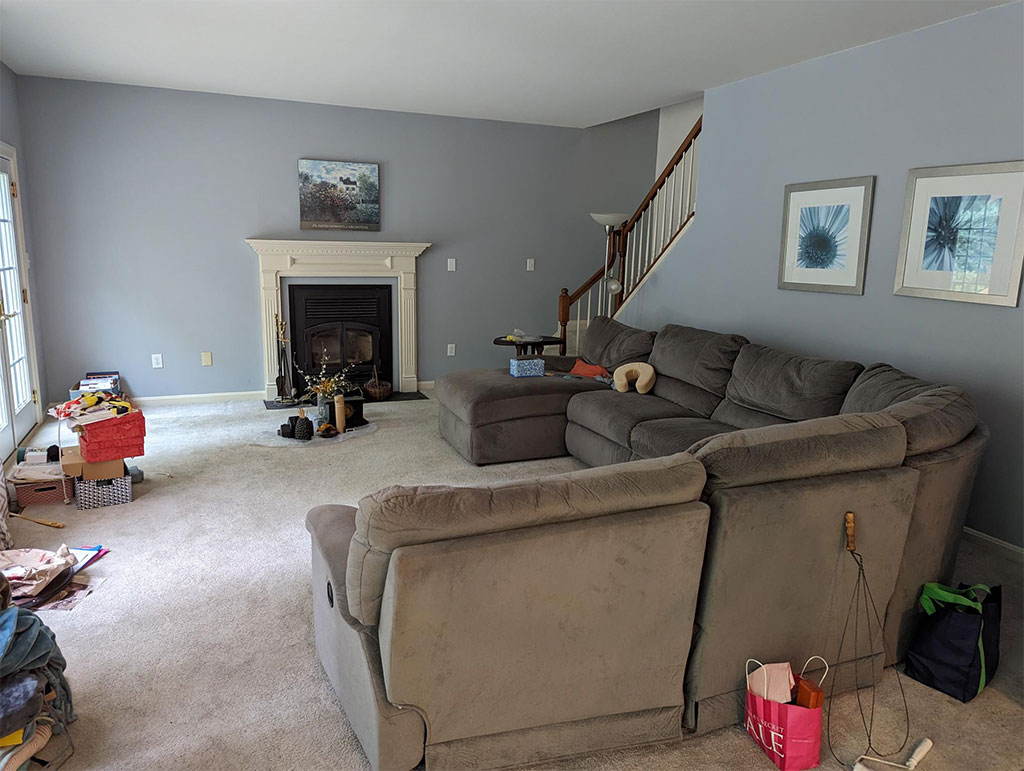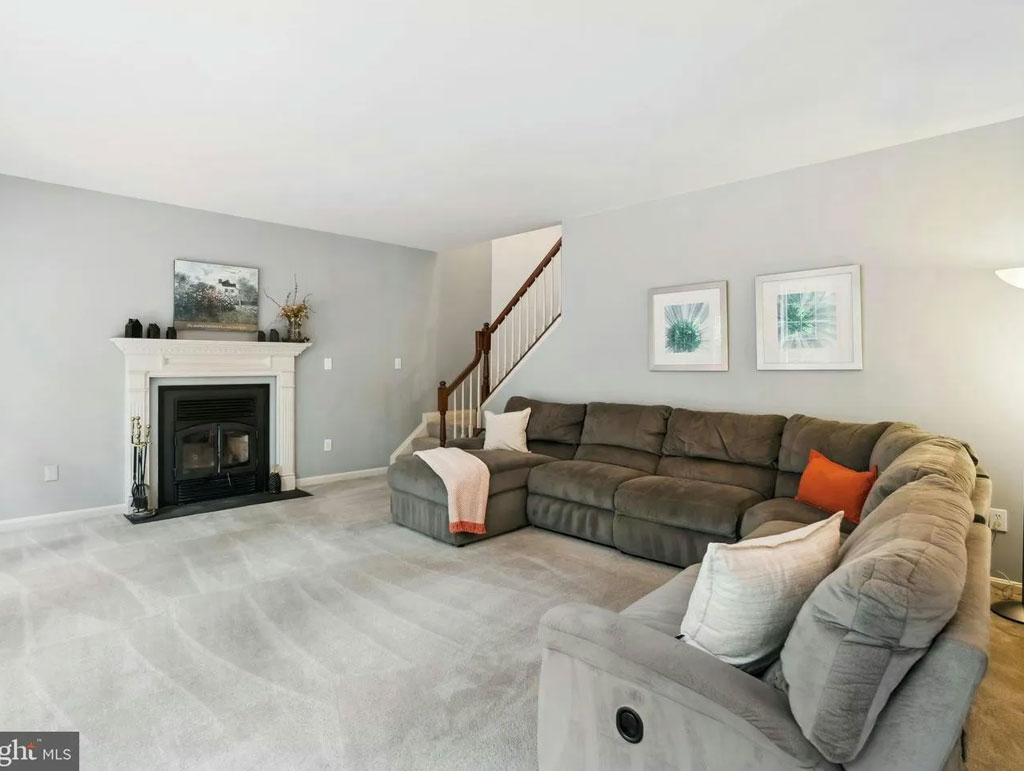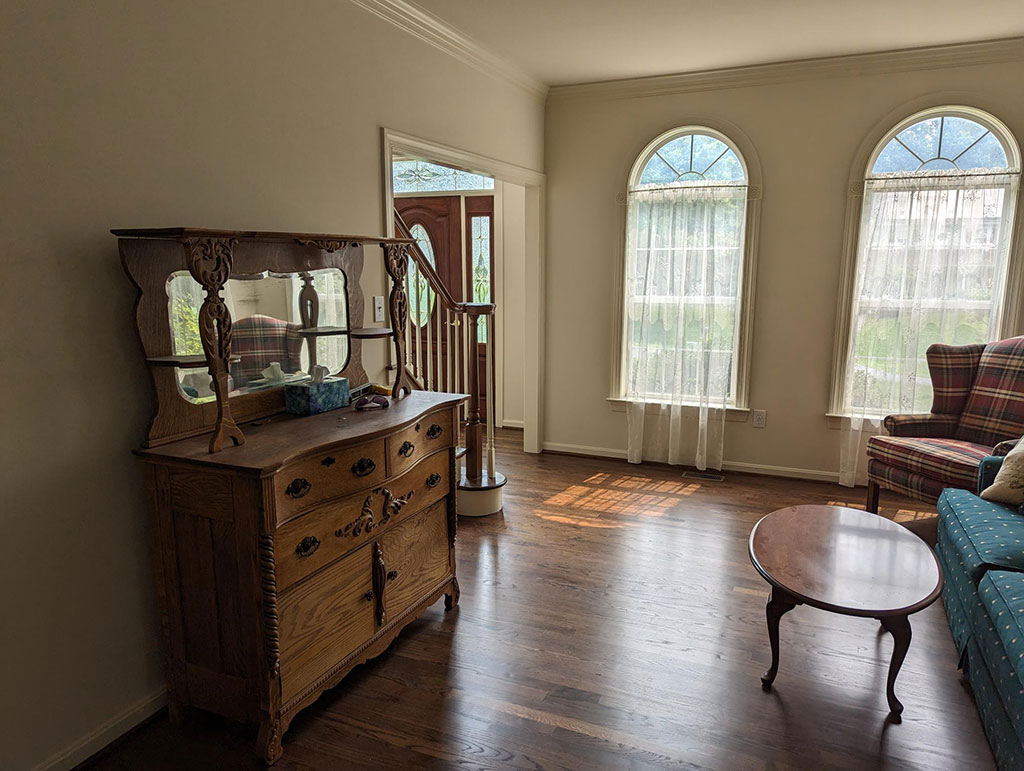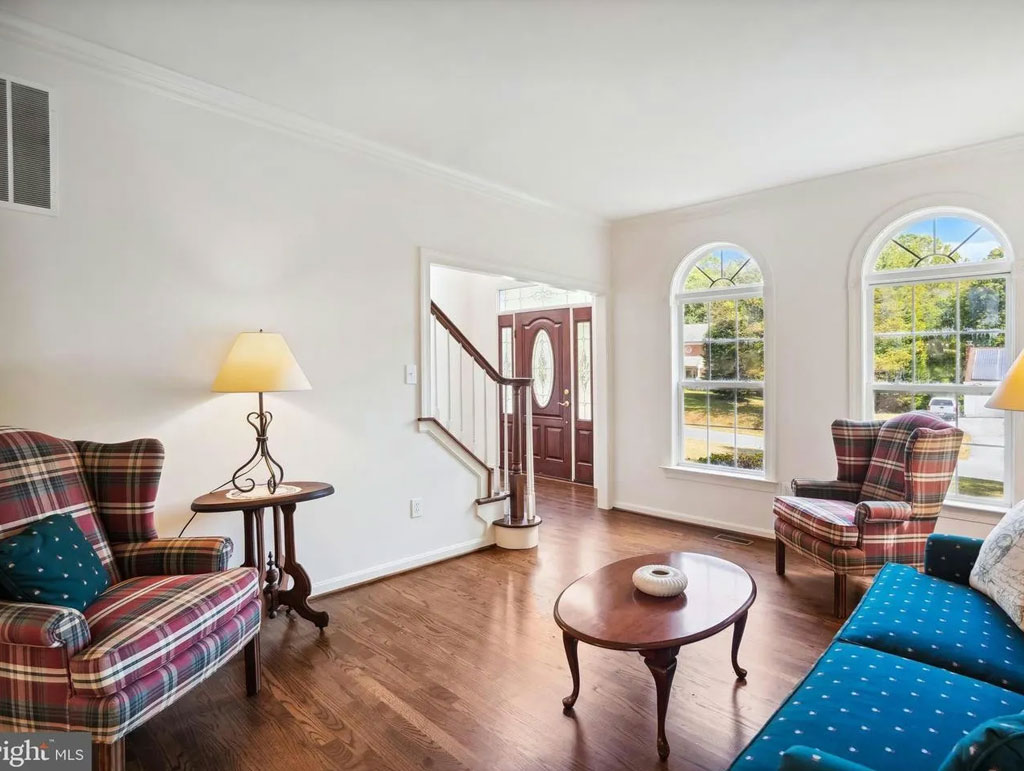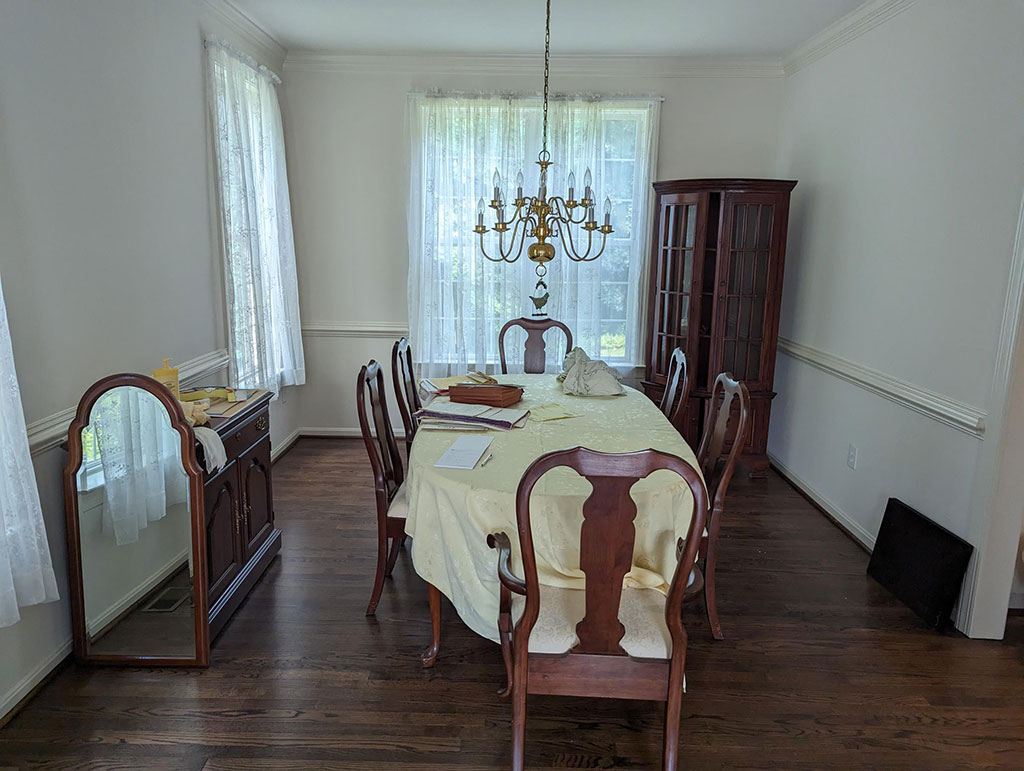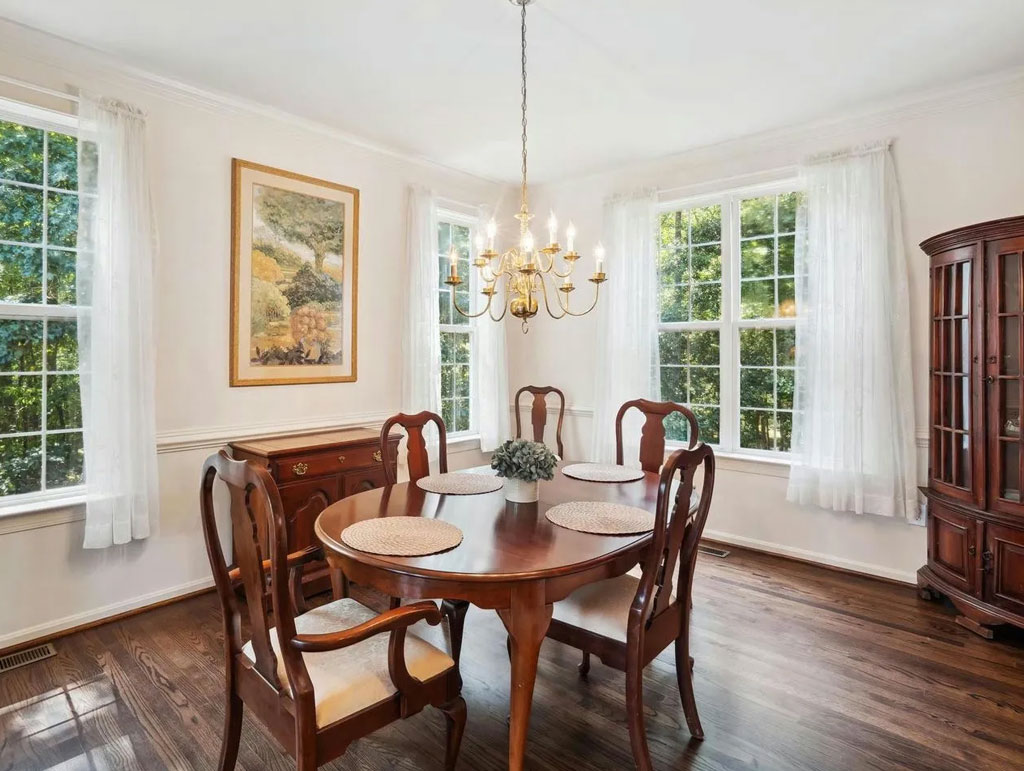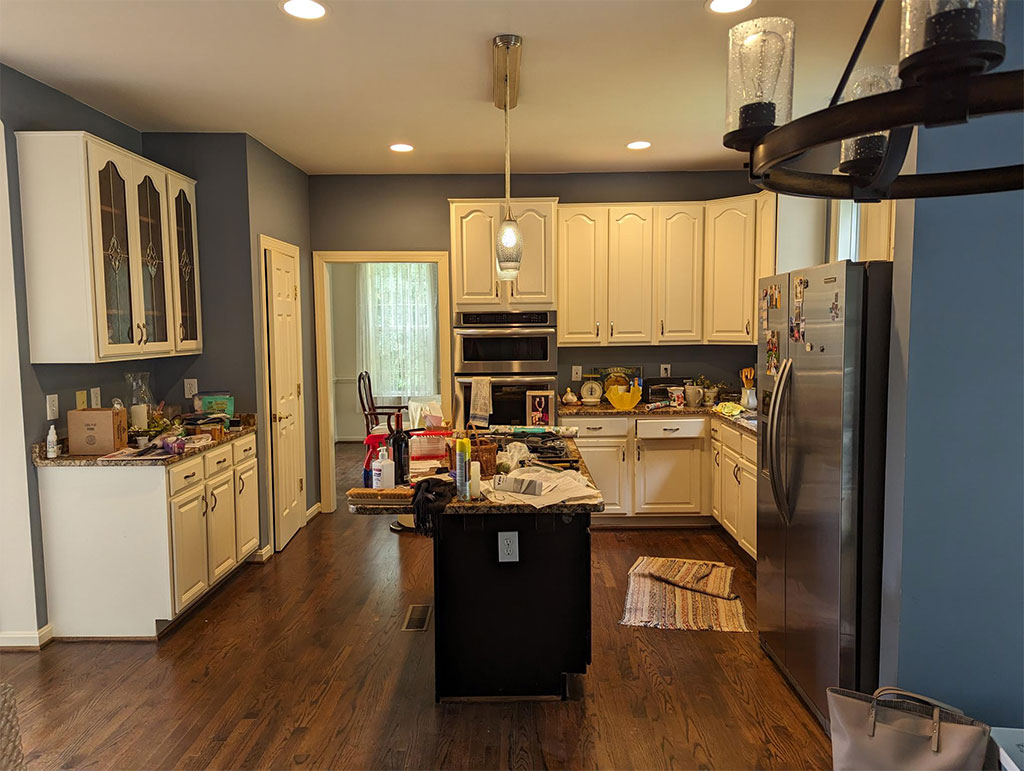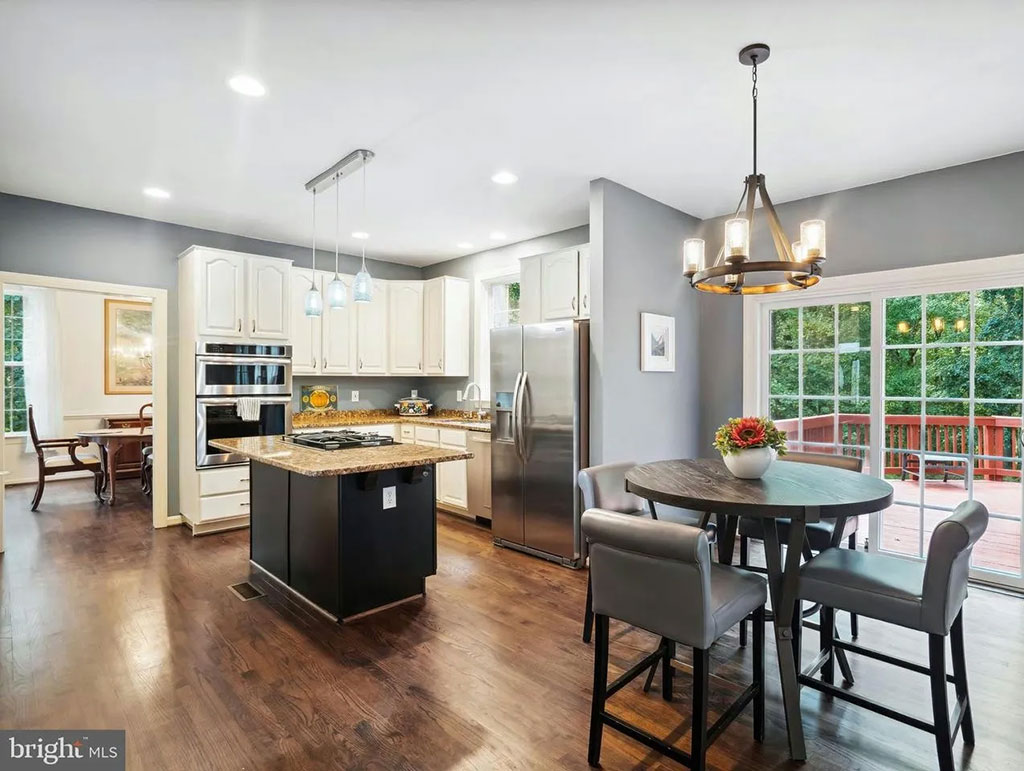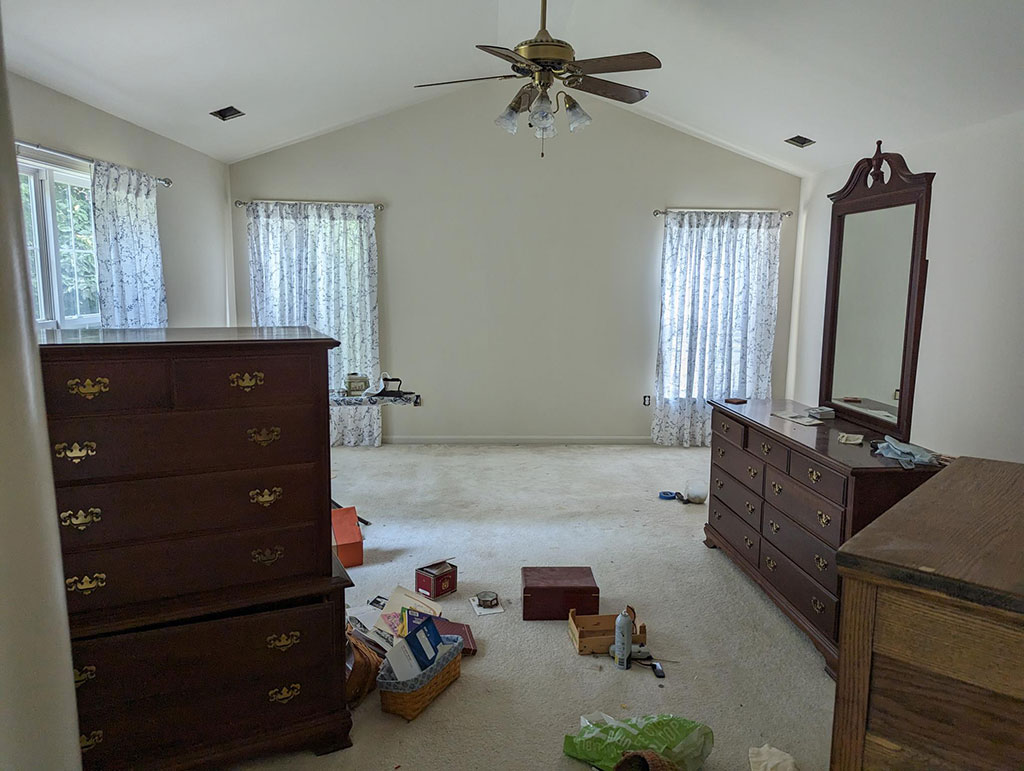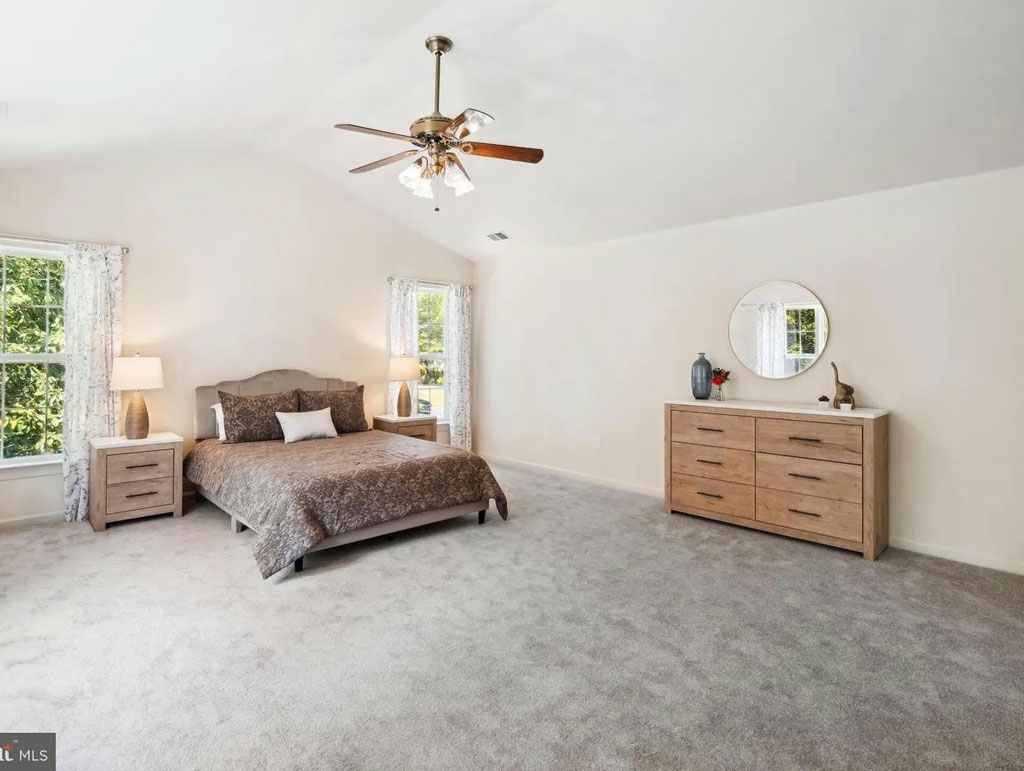 Owner-occupied staging using client's furniture and décor.