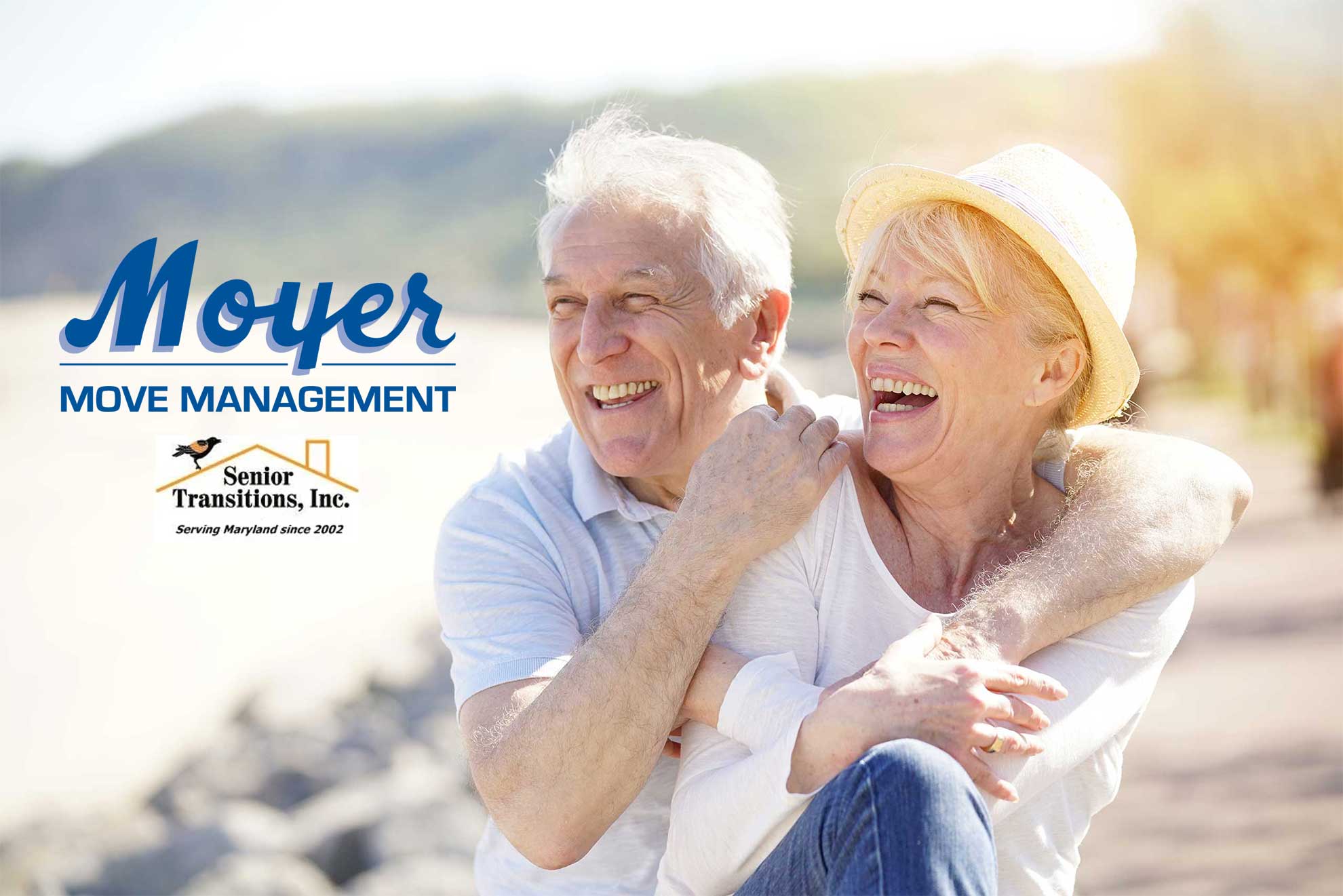 MOYER MOVING GROUP, LLC Acquires Senior Transitions, Inc.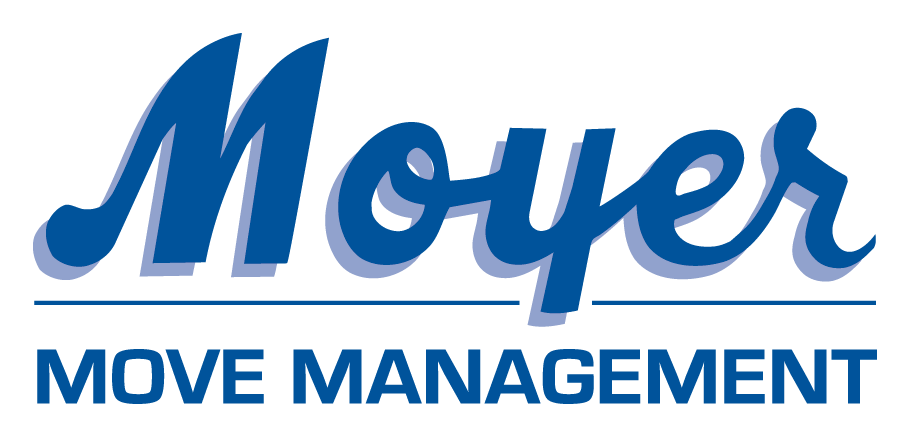 Two regionally recognized move management firms continue the family-owned tradition of care, compassion, and professional services.
Clarksburg, MD. December 20, 2022, Moyer Moving Group, LLC, d/b/a Moyer Move Management, has acquired Senior Transitions, Inc. and combined, will be known as Moyer Move Management. These senior move management firms now have the geographic reach from Delaware, SE Pennsylvania, most of Maryland, District of Columbia, and Northern Virginia. The official announcement was made on December 17, 2022, in Clarksburg, MD.
The move to acquire Senior Transitions, Inc. first started at the senior move management industry conference (NASMM) in October 2022. Both companies realized they have the same passion for moving seniors and busy professionals with care, compassion, and professionalism. The overlapping geographic markets made the acquisition idea very appealing. The deal was signed and effective December 17, 2022.
When asked why this acquisition was important, Joyce Nohowel, President, Moyer Moving Group said "Charna Kinneberg, Owner of Senior Transitions, Inc. is a founding member and former president of NASMM, and a current member of the NASMM Ethics Compliance Commission. She has much more to offer expanding the market awareness and benefits of move management to older adults in transition and busy adults of all ages. By combining our companies, our merged leadership will enable Charna, as Executive Vice President, Business Development to build on her industry contributions. In addition, the Moyer team will now enjoy servicing our expanded opportunities for the senior communities and their clients."
About Moyer Moving Group, LLC, d/b/a Moyer Move Management
Moyer Moving Group started in February 2020 to build upon and expand the brand of Moyer and Sons, Moving & Storage, a family-owned moving business since 1969. The third generation of owners, John Moyer, Jr., Jason Moyer, and Deirdre Moyer Burke recognized the value of partnering move management and moving services for one stop shopping. "Moving for anyone is stressful, and especially for those who have lived in their homes for 40+ years. Move Managers provide the guidance and full professional services to help ease transitions that are often to smaller homes" said John Moyer Jr. Co-owner, and CEO.
Office: 301-685-7900
Media Contact:
Joyce Nohowel
President, Moyer Moving Group
joyce@moyermovinggroup.com
301-685-7900
Moyermovemanagement.com